Announcements
Evolving: Trust Wallet's Transformation to Enhance Your Web3 Experience
Published on: Oct 16, 2023
In Brief
Discover Trust Wallet's latest transformation: Explore a more intuitive layout, state-of-the-art features, and enhanced visual identity designed to empower your Web3 journey.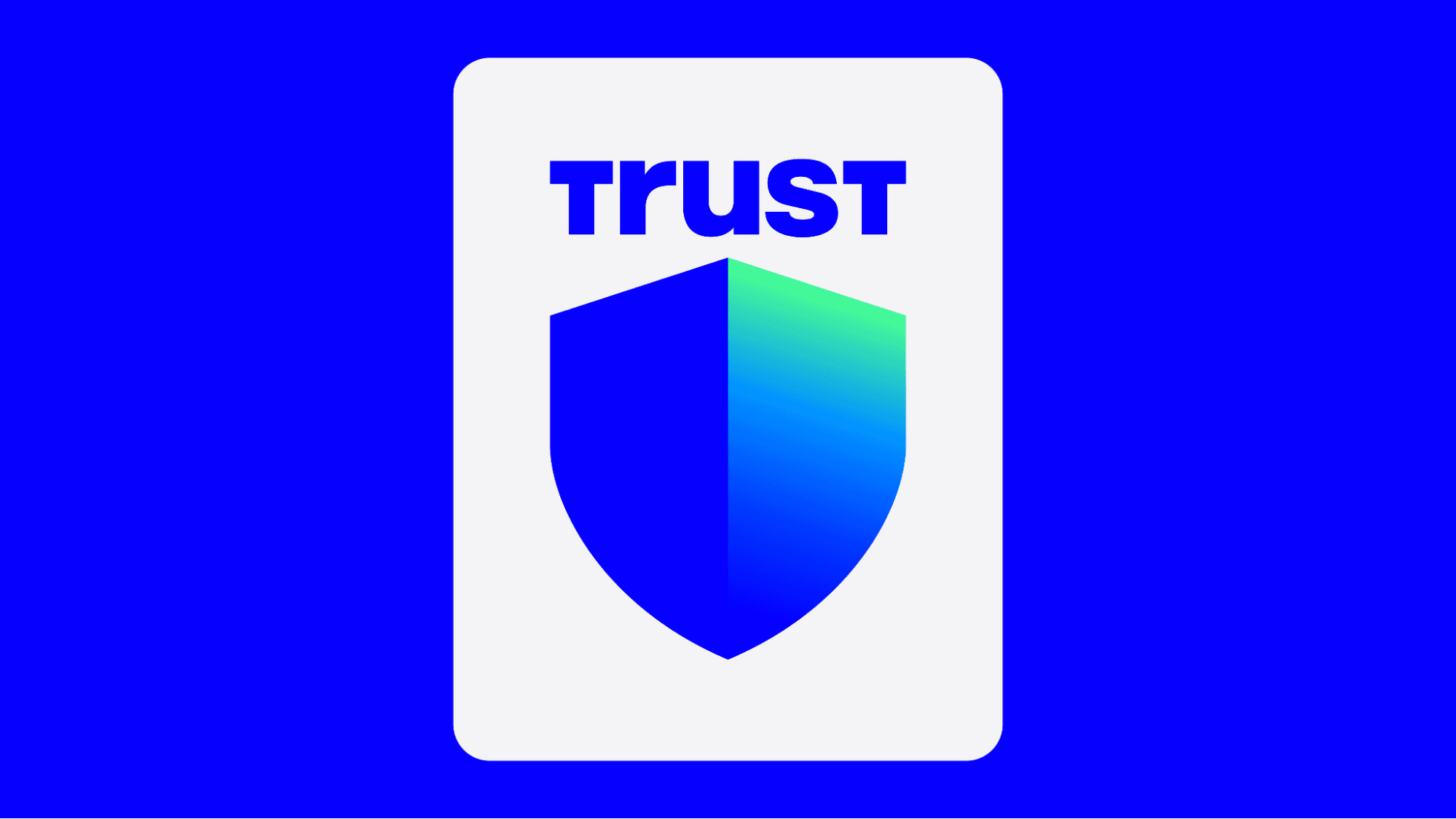 We invite you to explore a transformative update to Trust Wallet that enhances your experience in the Web3 world. You'll notice our reimagined brand, which is embodied in a new vibrant logo and engaging color palette. But the changes run deeper than just aesthetics. We've also released a revamped Trust Wallet app and browser extension that simplifies your Web3 journey with a more intuitive layout.
This is one of the biggest updates in our history and a monumental step in our journey to offer a safer, more accessible Web3 experience. Born in 2017 with a simple and user-friendly design, we've come a long way with over 70 million downloads, thanks to you—our community.
Our evolution mirrors your evolving needs and the shifting industry landscape. This update not only sets the stage for our long-term mission to empower ownership for everyone but also paves the way for a series of further product upgrades to come. While our aesthetics have changed and features improved, our underlying principles of security, self-empowerment, and user-friendliness remain firm.
The new Trust Wallet for iOS, Android, and desktop browsers rolls out on October 16th, in phased stages over a week. We aim for a smooth transition and appreciate your understanding if any minor issues arise.

Trust Wallet Reimagined: A Journey Through Our New Brand Identity
Our new look reflects our commitment to serve you better in the decentralized world, focused on ownership, unmatched security, and user-friendly design. With a bolder shield logo and eye-catching AAA compliant colors, we've elevated visual accessibility and compatibility, catering to a more diverse audience. Trust Wallet has grown to be so much more than a wallet; we're your trusted gateway to the Web3 world.

First Look: The New Trust Wallet in Action
With a fresh look, streamlined onboarding, and effortless navigation, we've leveled up your Trust Wallet experience. With features like easy wallet-switching and intuitive token management, we're committed to simplicity and accessibility. Explore new features effortlessly and navigate familiar ones with ease. You'll find all the essential features that you've trusted remain intact.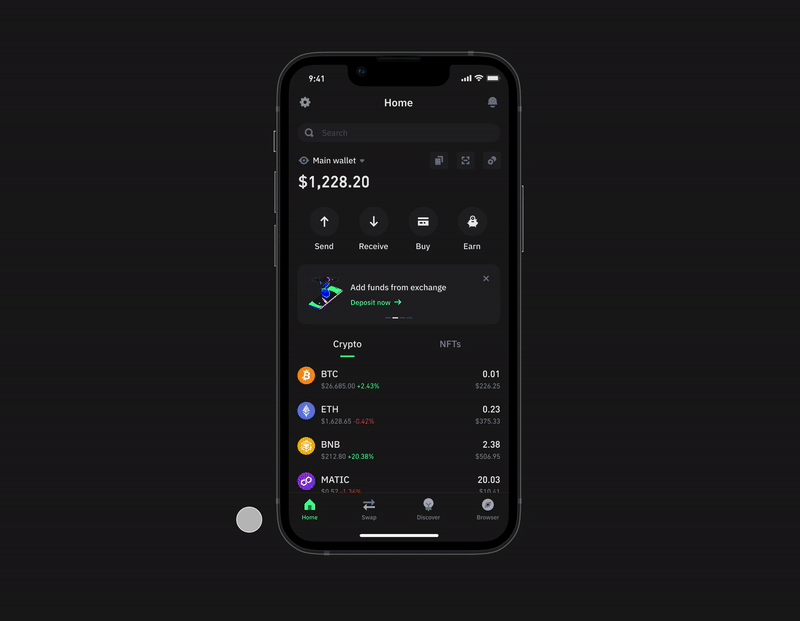 Start exploring what's new, and experience firsthand why Trust Wallet continues to be the go-to Web3 gateway for over 70 million users globally. The new Trust Wallet app for iOS and Android, along with the desktop browser extension, starts rolling out globally on October 16th.
Learn More: