Announcements
Trust Wallet Partners with Arkham Intelligence
Published on: Aug 4, 2023
In Brief
Trust Wallet has partnered with Arkham Intelligence, a user-friendly crypto portfolio management platform, to provide seamless integration for users.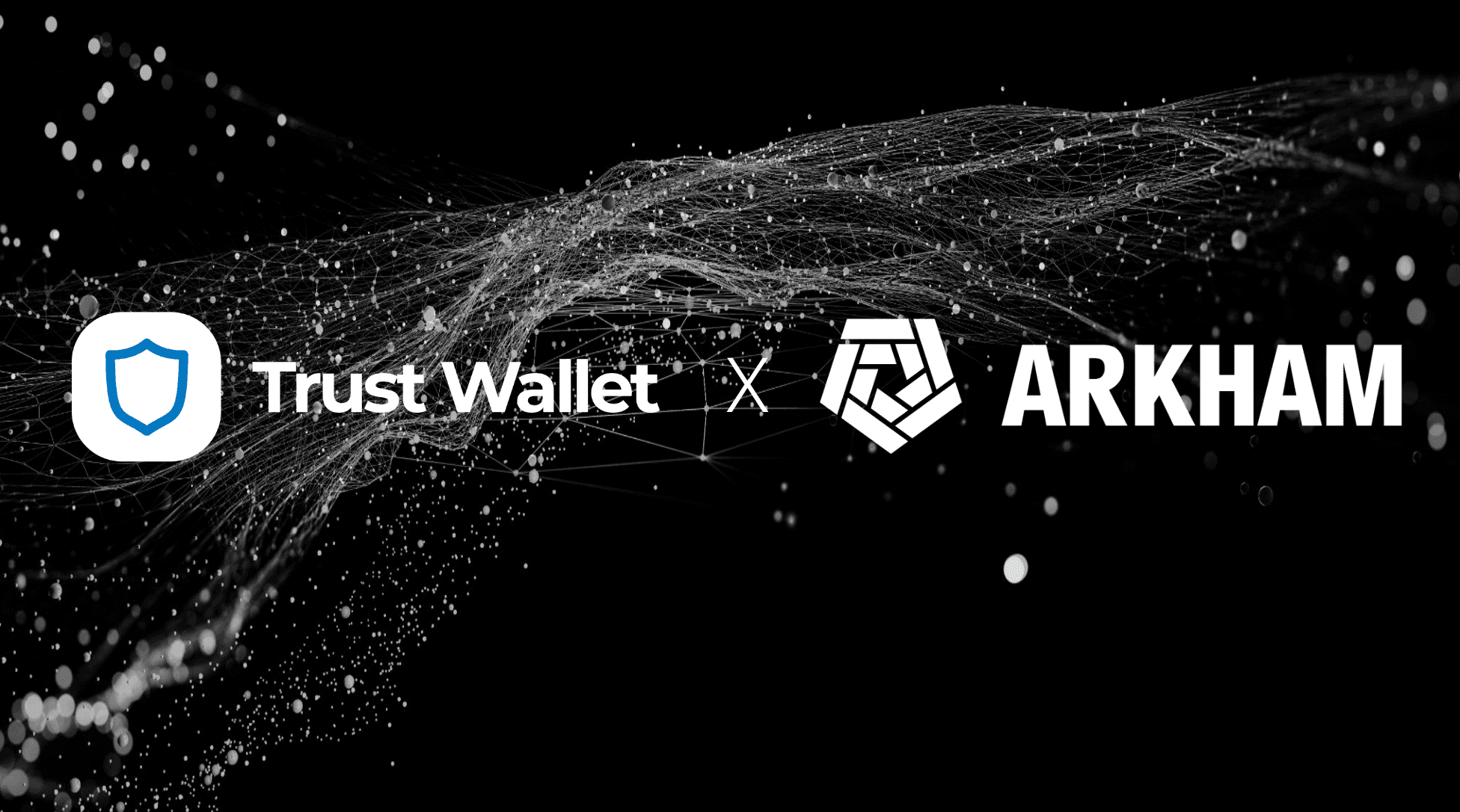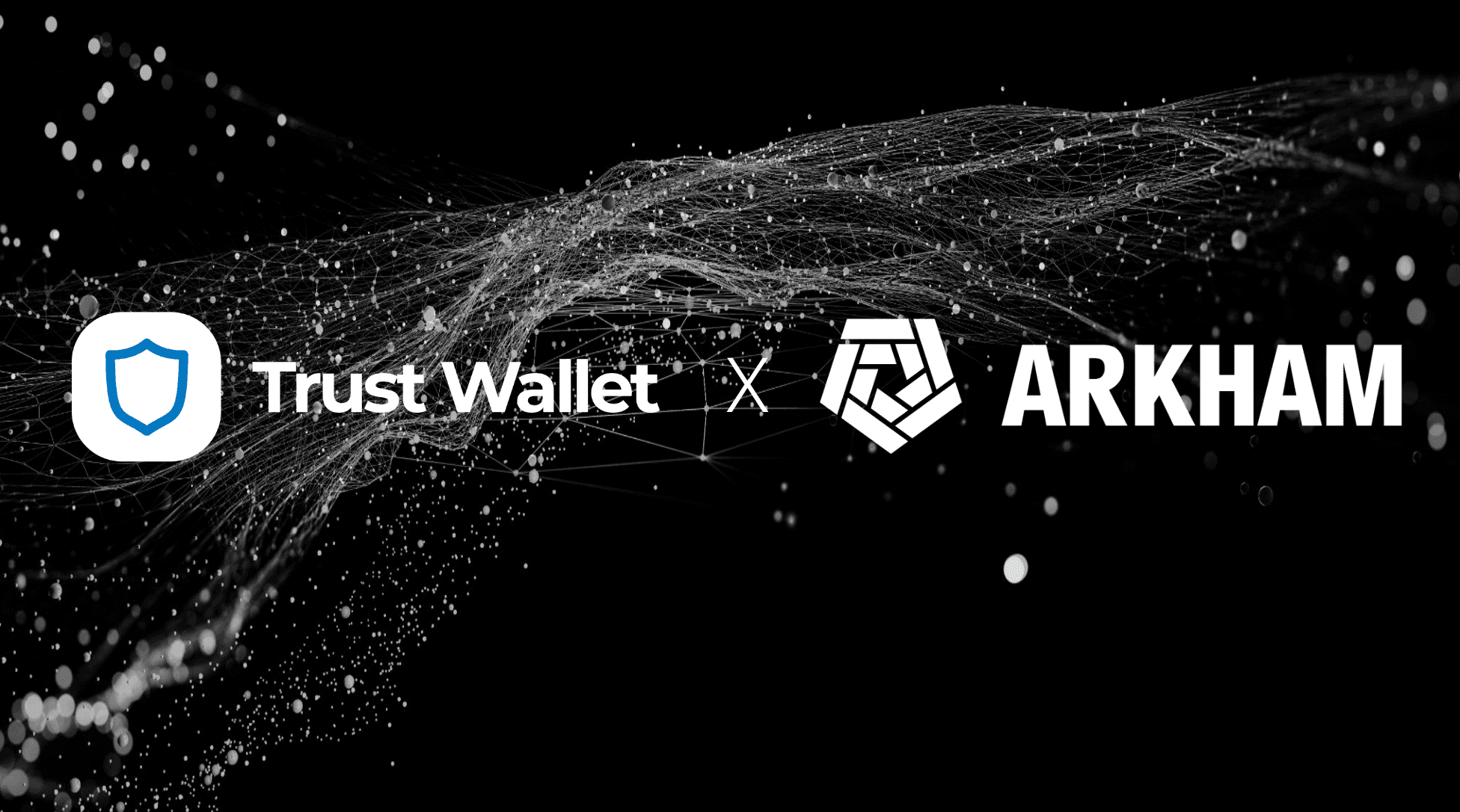 We are excited to announce that Trust Wallet is now integrated with Arkham Intelligence, a highly customizable and user-friendly crypto portfolio management platform. This partnership will enable Trust Wallet users to effectively manage their assets and augment their investment strategies.
About Arkham:
Arkham Intelligence is a powerful and user-friendly platform designed to provide deep insights into the world of digital assets. Arkham offers a suite of advanced portfolio management and analytics tools, including real-time market views and multiple account integrations. Their platform provides users with a clear and comprehensive overview of their entire investment landscape, enabling them to make more informed decisions.
Connecting your Trust Wallet to Arkham is easy. Follow these simple steps to get started:
1. Download and set up the Trust Wallet browser extension if you haven't already. You can find it here.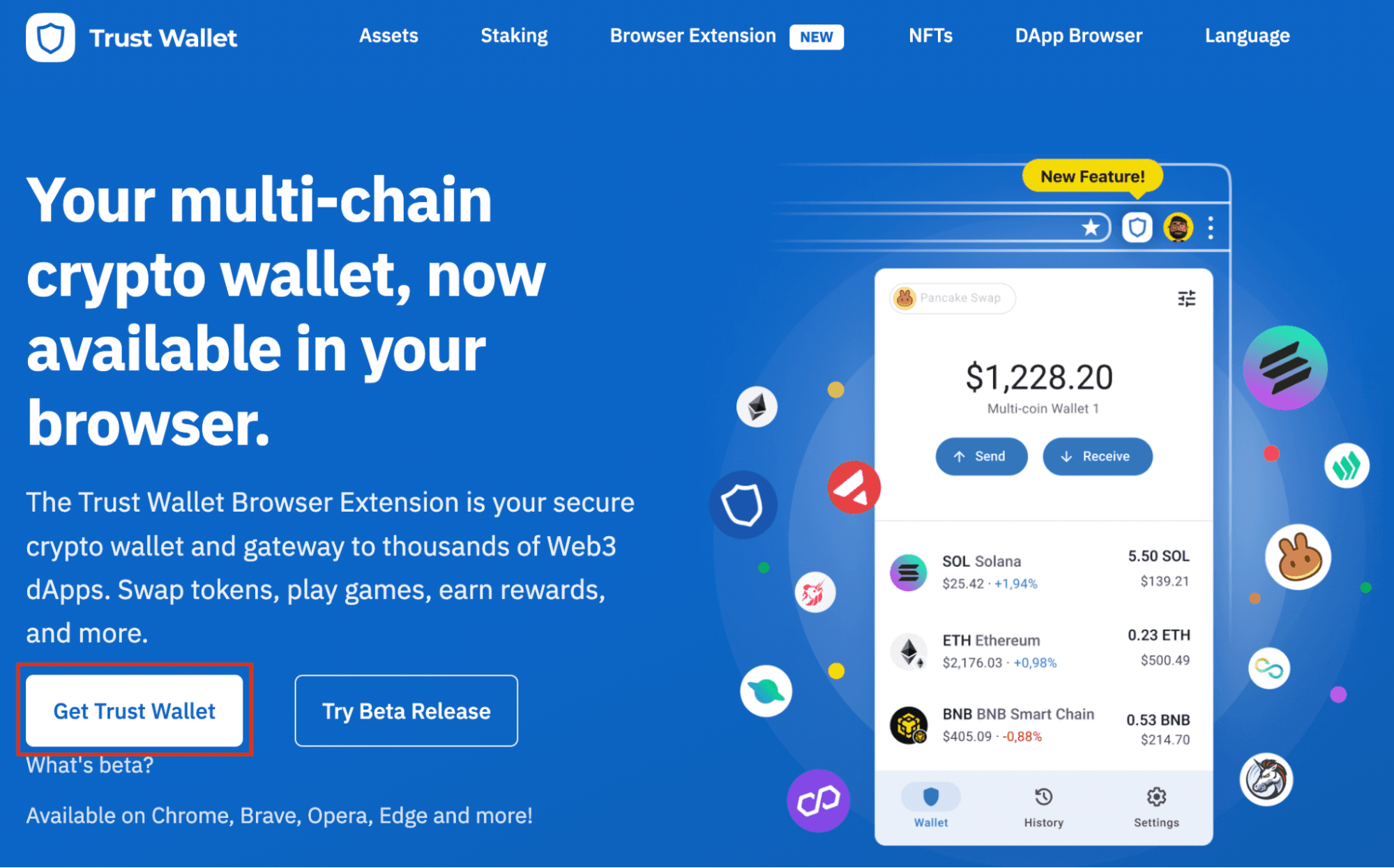 2. Create an Arkham account by signing up here.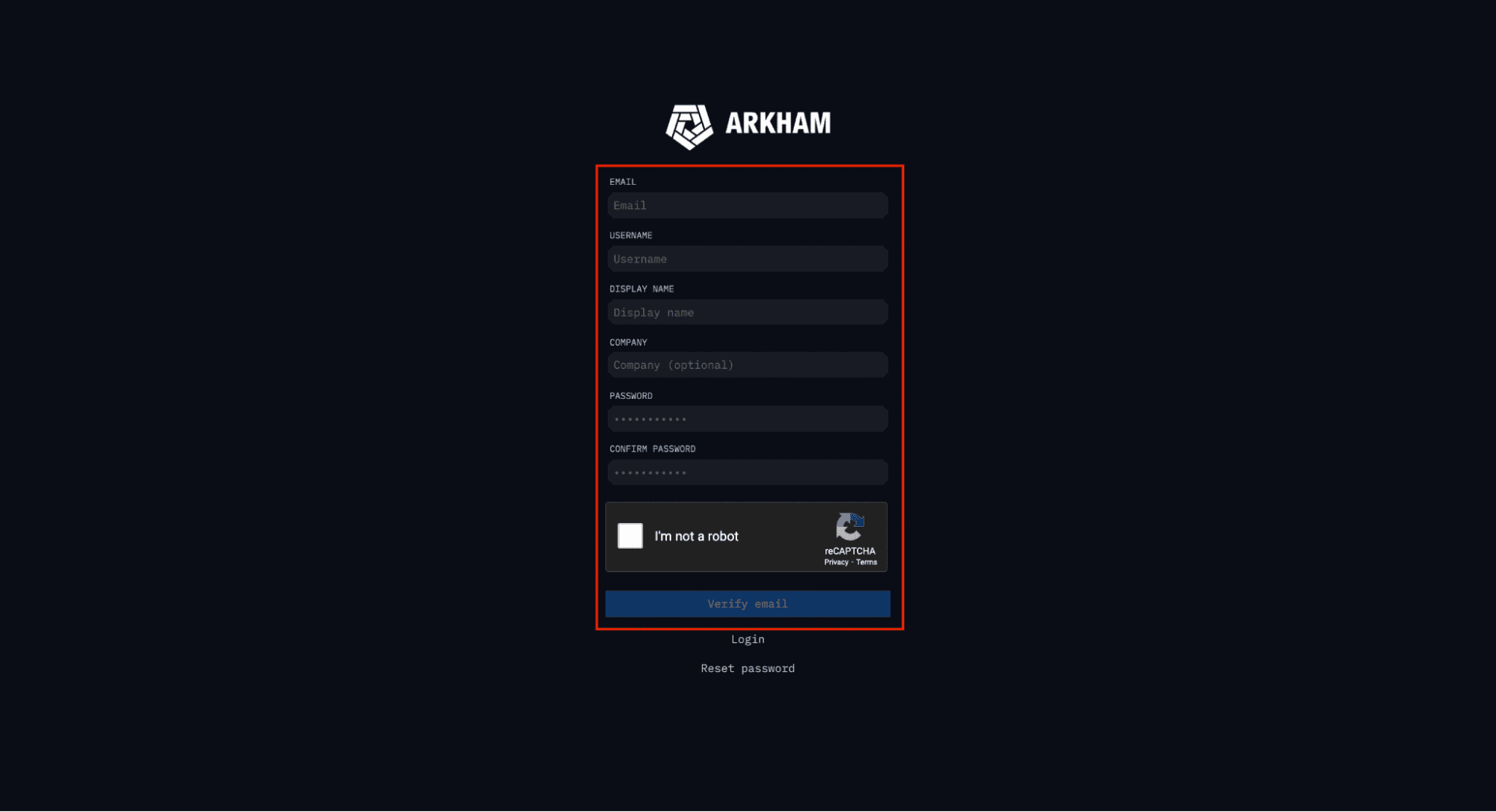 3. Once logged in, go to your Profile.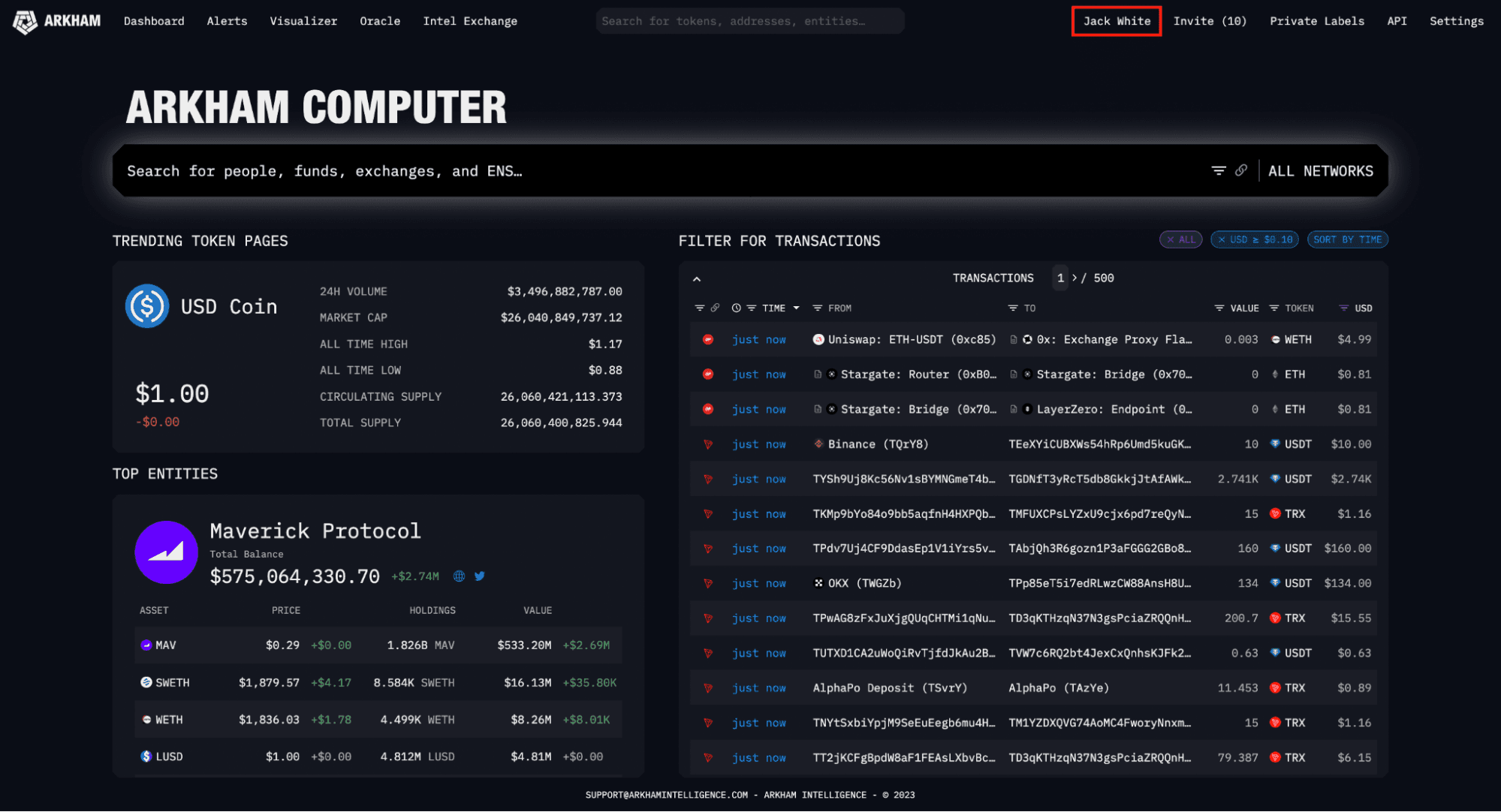 4. Click the '+' to link an external account.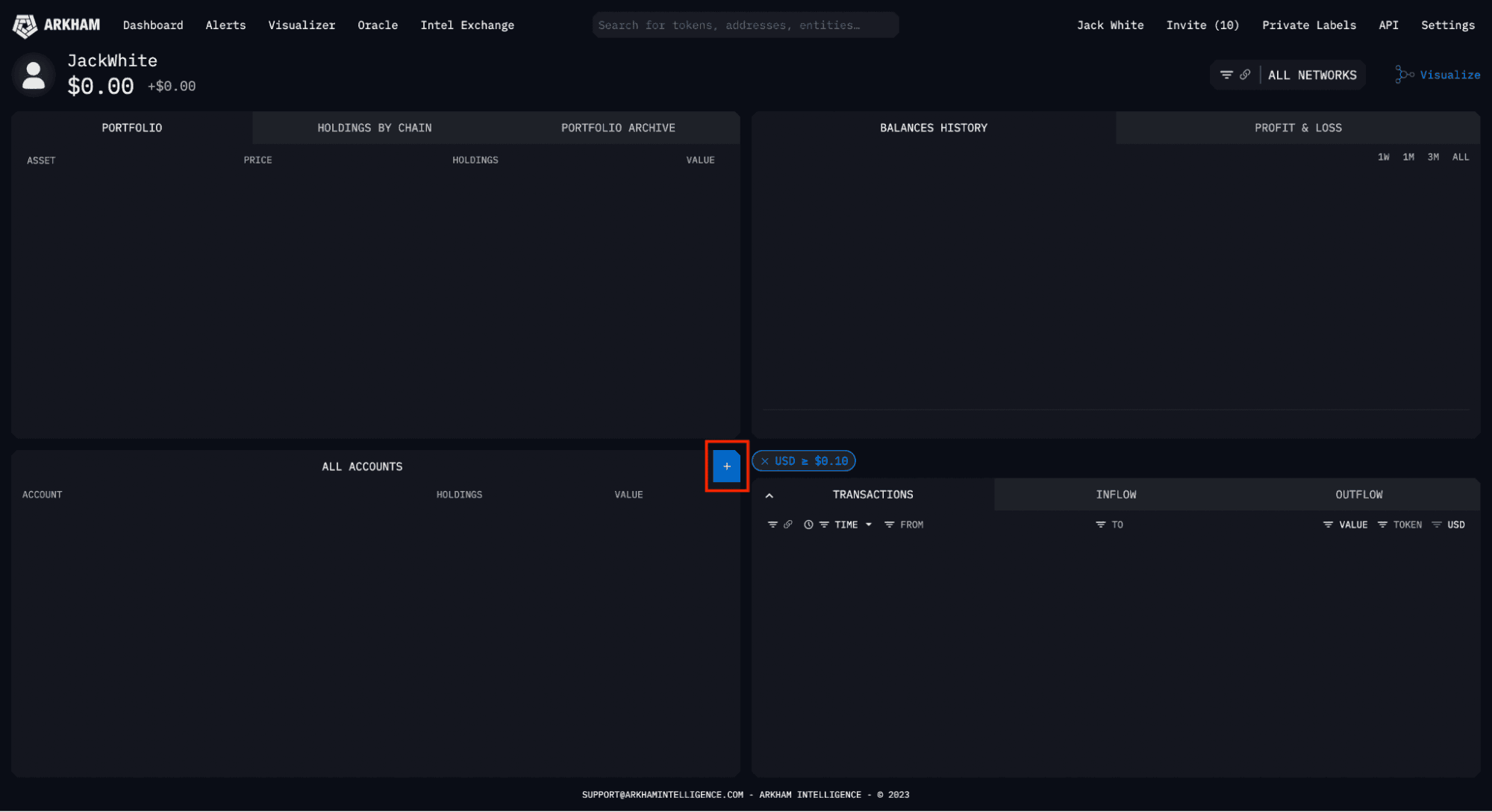 5. Select 'TRUST WALLET' from the list of options.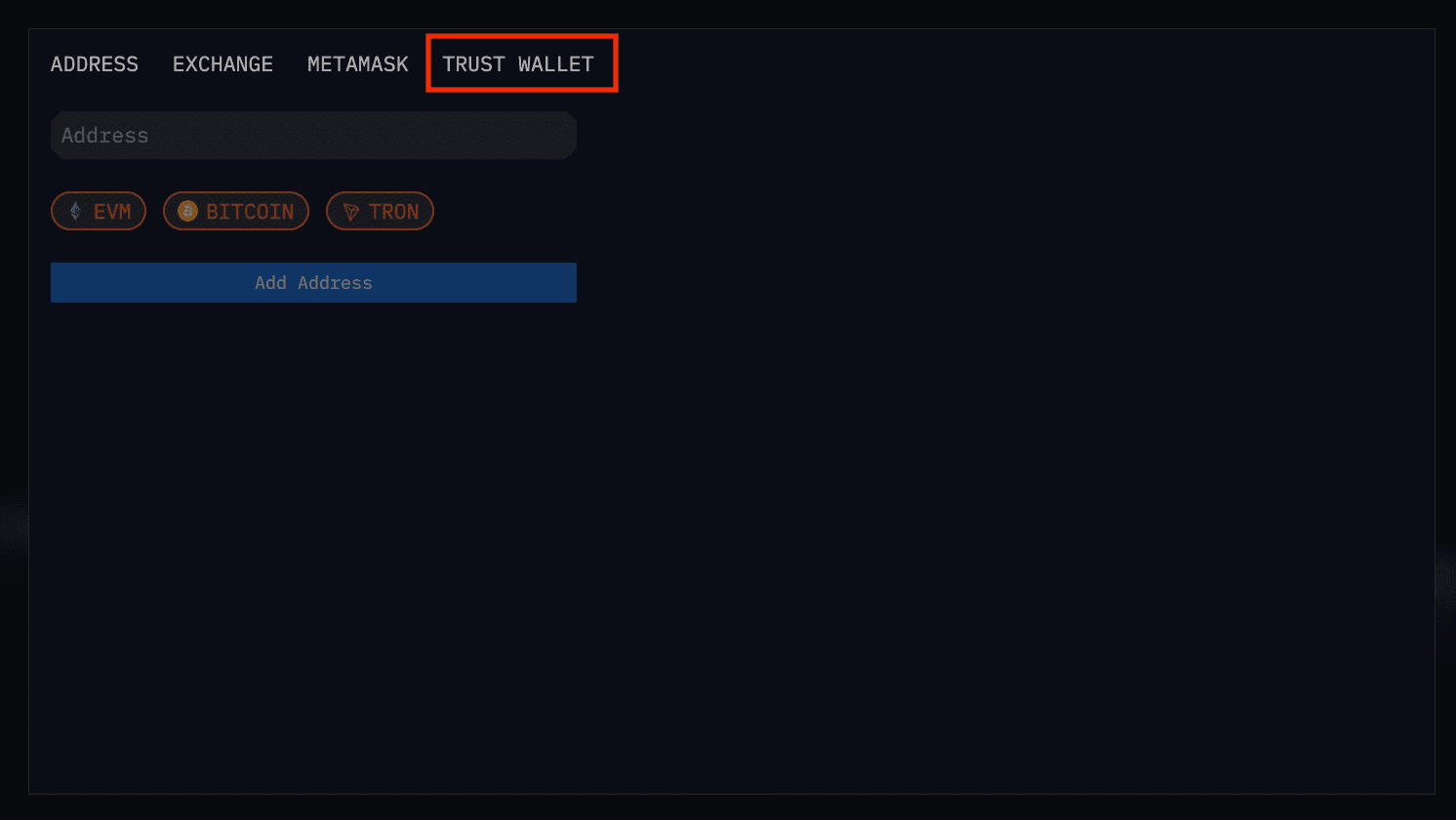 6. Click 'Connect Trust Wallet' to initiate the connection process.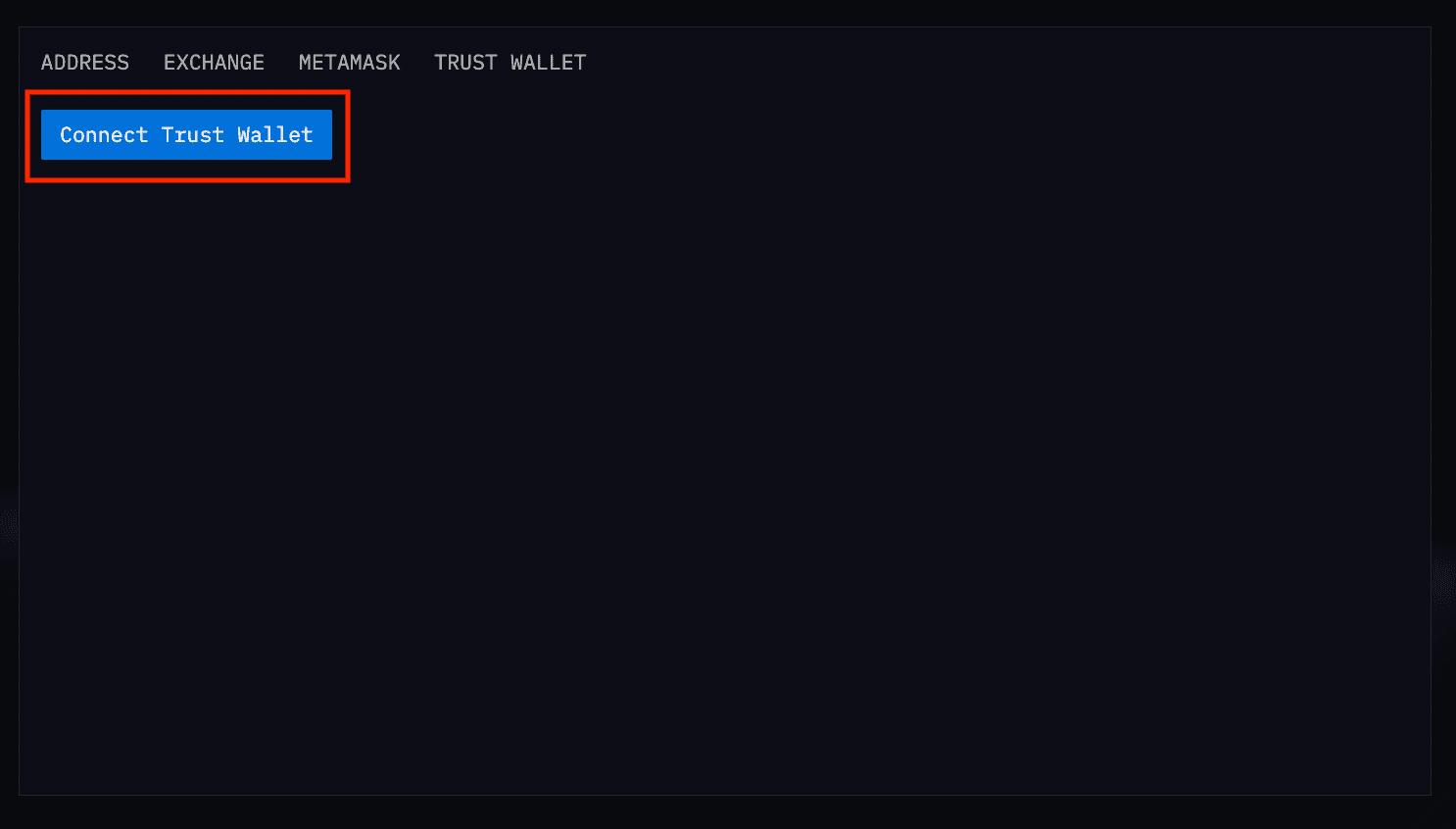 7. A window will pop up asking for permission - click 'Connect' to proceed.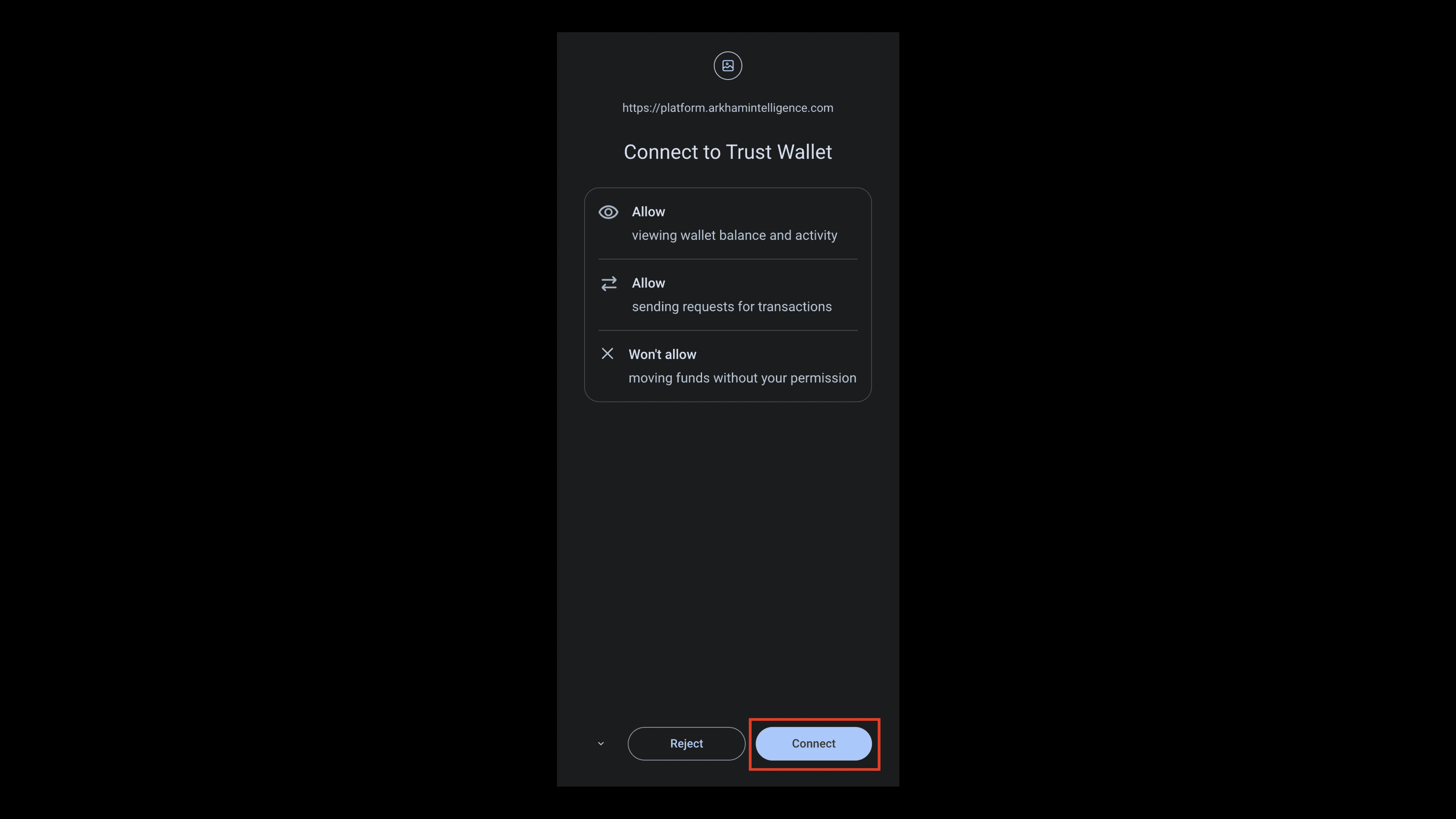 8. Click 'Add [unique address]' to finalize the connection.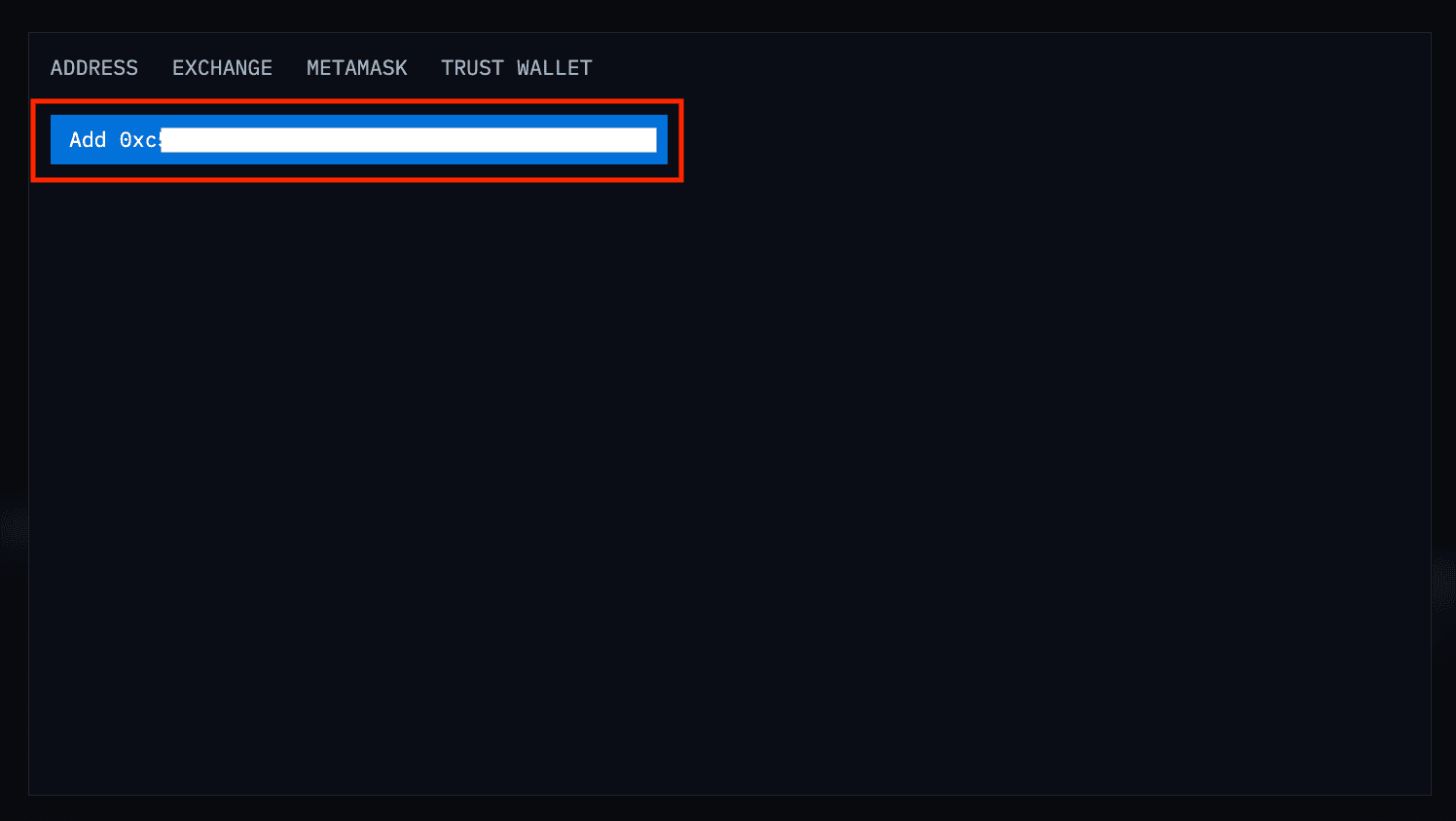 9. You should now see the transactions and balances from your Trust Wallet reflected within your Profile, aggregated with any other external accounts you've linked.
Discover the power of Arkham Intelligence and transform your portfolio management experience. By combining Trust Wallet's secure and versatile features with Arkham's intuitive interface and advanced tools, managing your digital assets has never been more convenient and efficient.
Experience the future of investment management today!