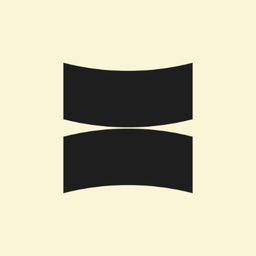 TomoChain (TOMO) Wallet
Download Trust Wallet for TomoChain (TOMO) The mobile app works with several crypto tokens and blockchain wallets. With Trust Wallet, you are in control over your funds. Receive, send, store and exchange your cryptocurrency within the mobile interface.
What is TomoChain?
TomoChain is an innovative solution to the scalability problem in blockchain platforms. It supports all EVM-compatible smart-contracts, protocols, and atomic cross-chain token transfers. New scaling techniques such as sharding, EVM parallelisation, private-chain generation and hardware integration will be continuously researched and incorporated into TomoChain's Masternode architecture. It may be an ideal scalable smart-contract public blockchain for decentralized apps, token issuances and token integrations for small and big businesses.
How does it work?
The TomoChain blockchain is produced and maintained by a set of 150 masternodes via the TomoChain consensus protocol called Proof of Stake Voting (POSV). Masternodes, that provide value to the system, by creating and verifying blocks will be incentivized with TOMO. The required deposit to become a masternode candidate is set at 50.000 TOMO. This amount is locked in a voting smart contract. Once a masternode is demoted (when leaving the top one hundred fifty voted candidates) or intentionally resign from his masternode role, the deposit will remain locked for a month. Furthermore, token holders who vote for these masternodes will also receive TOMO in proportion to the amount they have invested via voting.
What TomoChain aims to solve?
TomoChain tries to tackle many important issues like "the nothing at stake issue with PoS" and "obtaining a high level of TPS with decentralization." It also guarantee security, stability and chain finality via novel techniques such as double validation, staking via smart-contracts and provably uniform randomization processes.
What are the features of TomoChain?
Proof of Stake Voting consensus (POSV).
Near-zero fee transactions.
2000 TPS, and 2-second transaction confirmation time.
Double validation.
Staking via smart-contracts and provably uniform randomization processe.
Staking rewards for Voters and Masternodes.